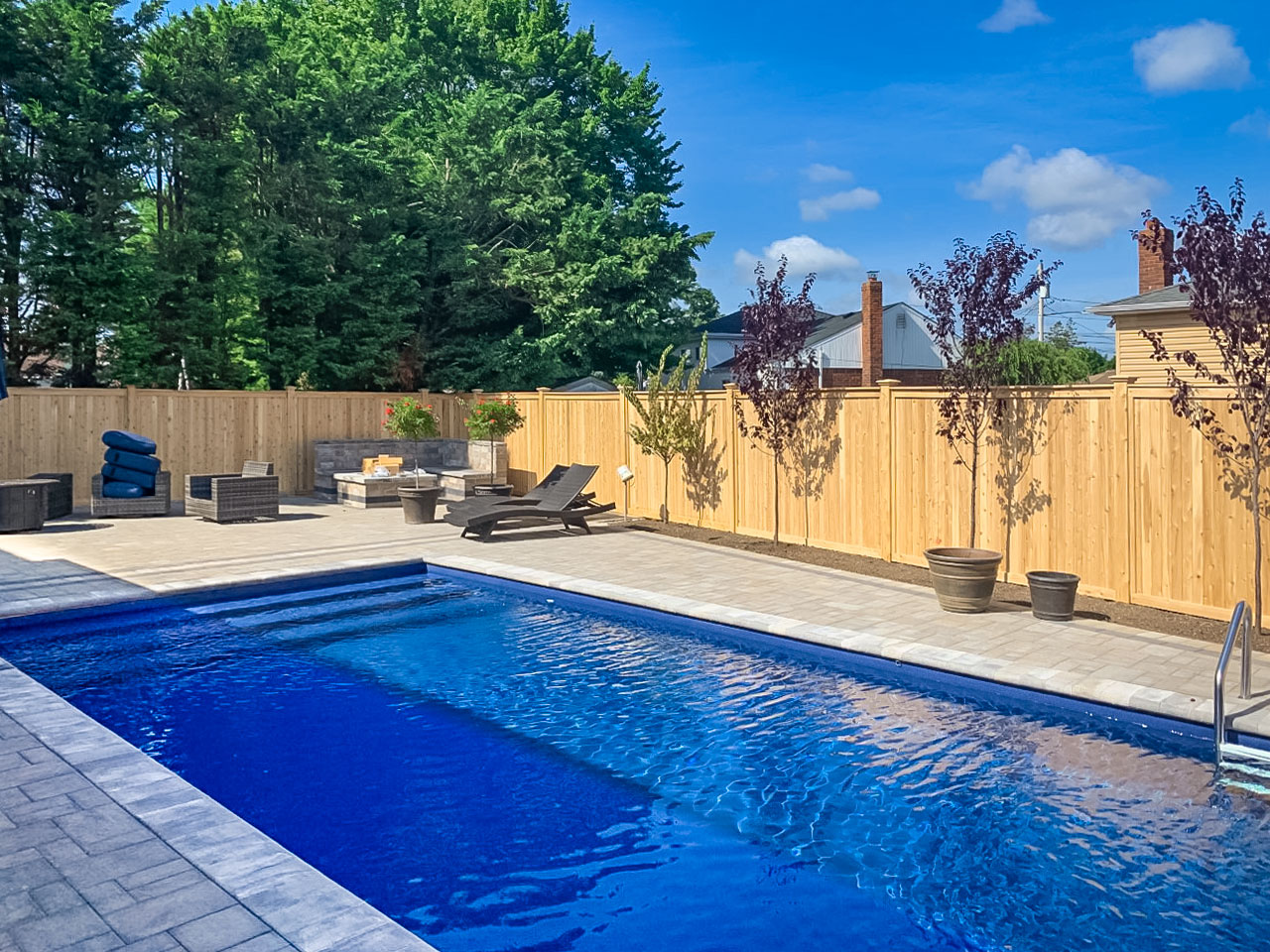 Our Eastern White Cedar wood fence products are the perfect landscape accent. They are carefully created with an old world charm and handcrafted in our facility.
What they said...
"I can't say enough good things about the products from Eastern Wood Fence. Our customers are always pleased with the variety of options and the end results. The quality of the fencing and the workmanship that goes into making the product stands above the rest."
Ron Davis
Davis Wood Fencing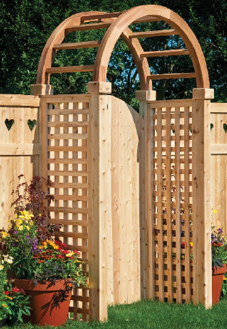 Made in the USA. Eastern Wood Fence is the best cedar wood fencing in the industry.
If you're looking for distinctive creative styles and consistent quality wood fencing, look no further. Eastern White Cedar Brand Wood Fence Products are skillfully hand crafted in our own factory with one of the fastest delivery rates in the nation.
Our Wood Fencing Products are sold through a network of quality professional fence dealers throughout the United States. We would ask that you quite simply contact your local Eastern Fence dealer and ask for "Eastern White Cedar Brand" by name.