Moulded 3/4″ Stockade – Spruce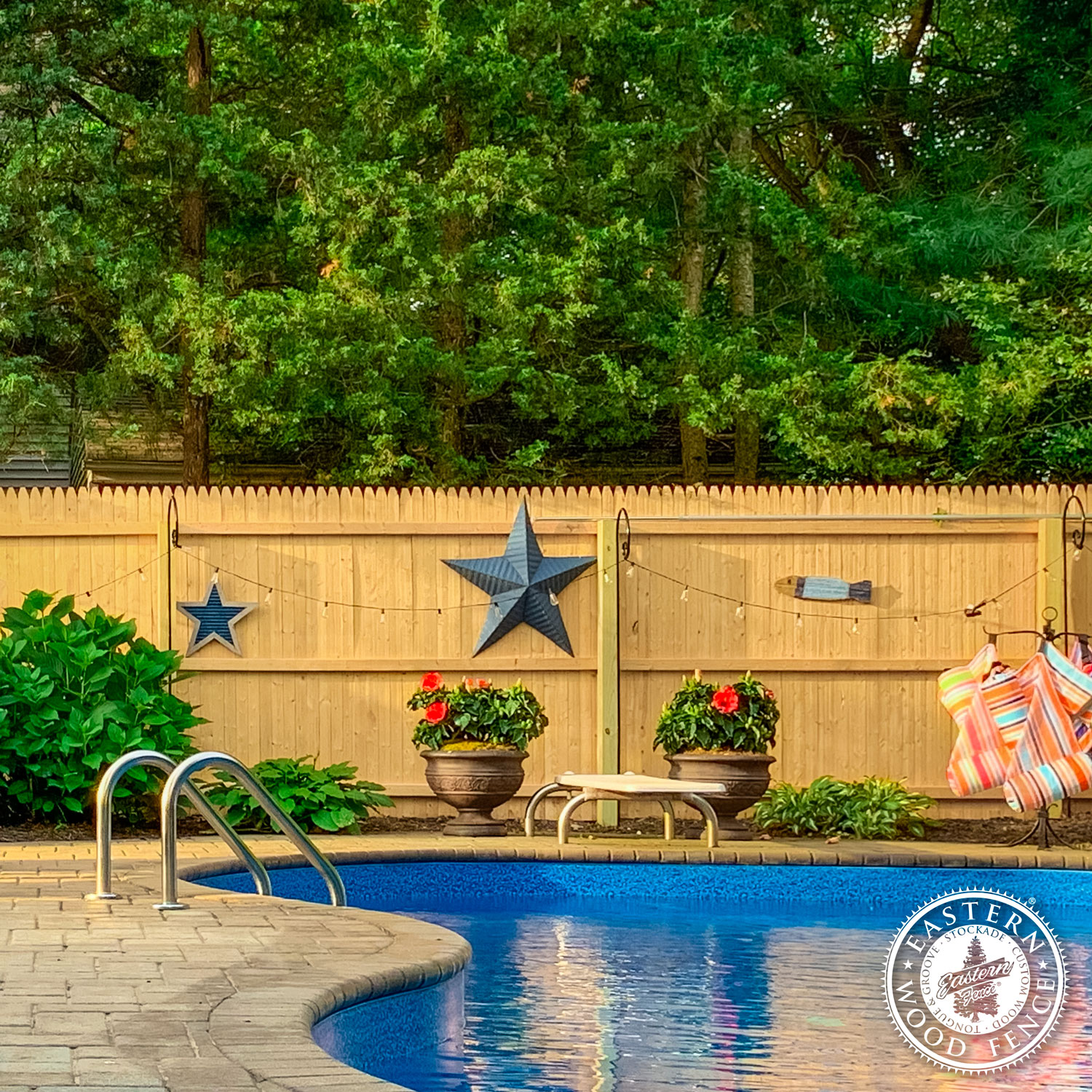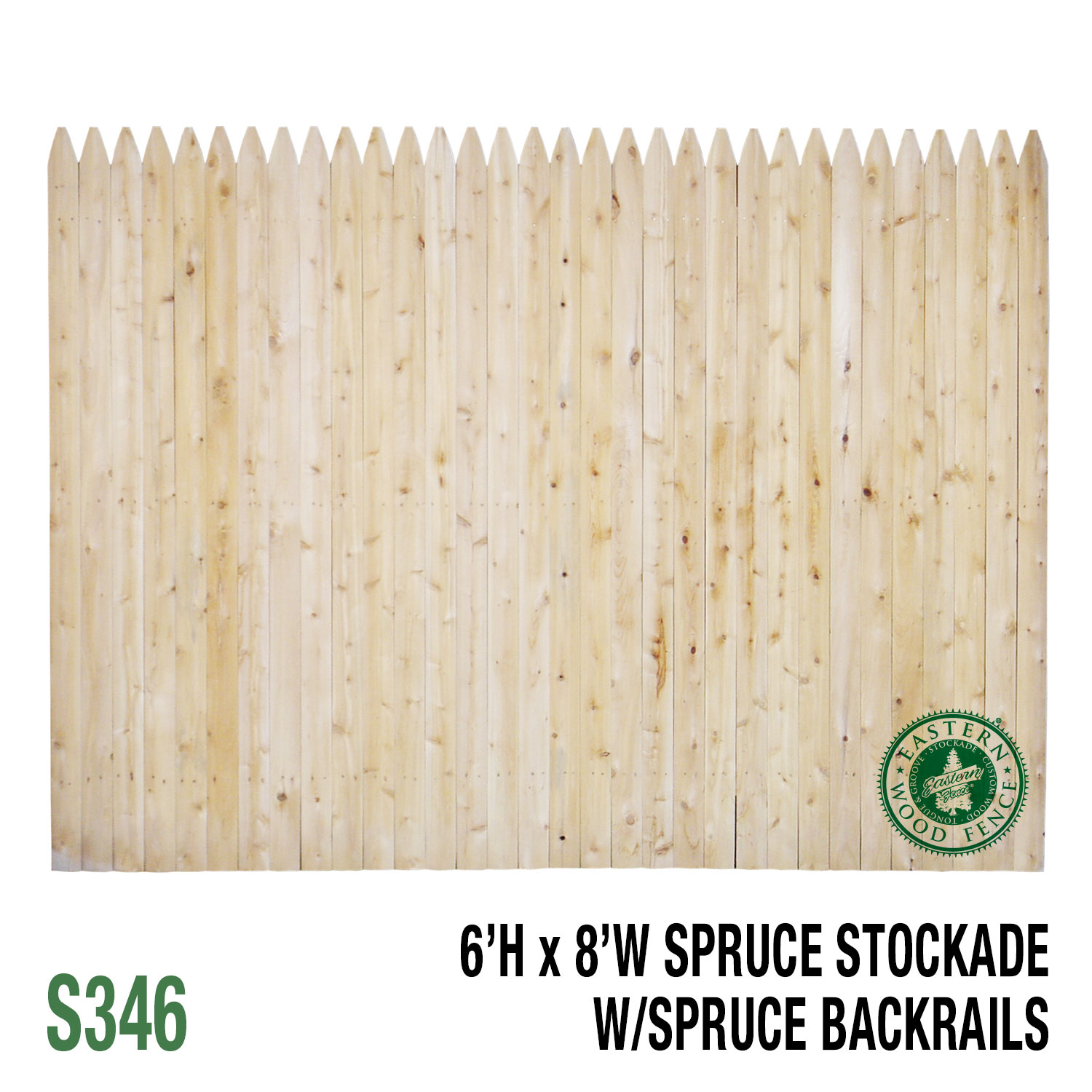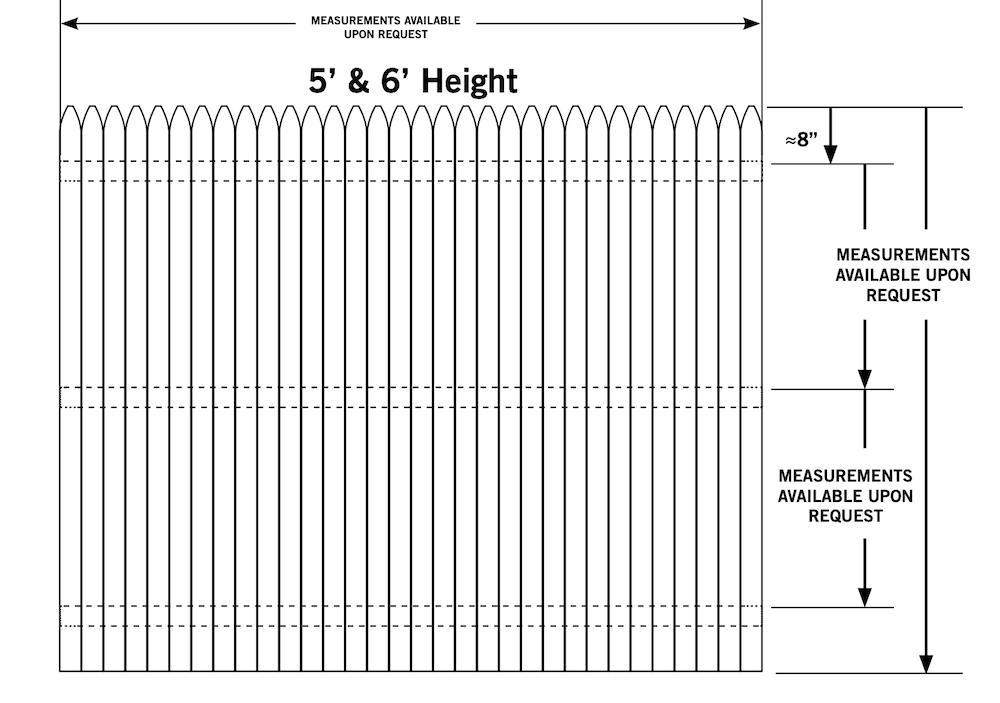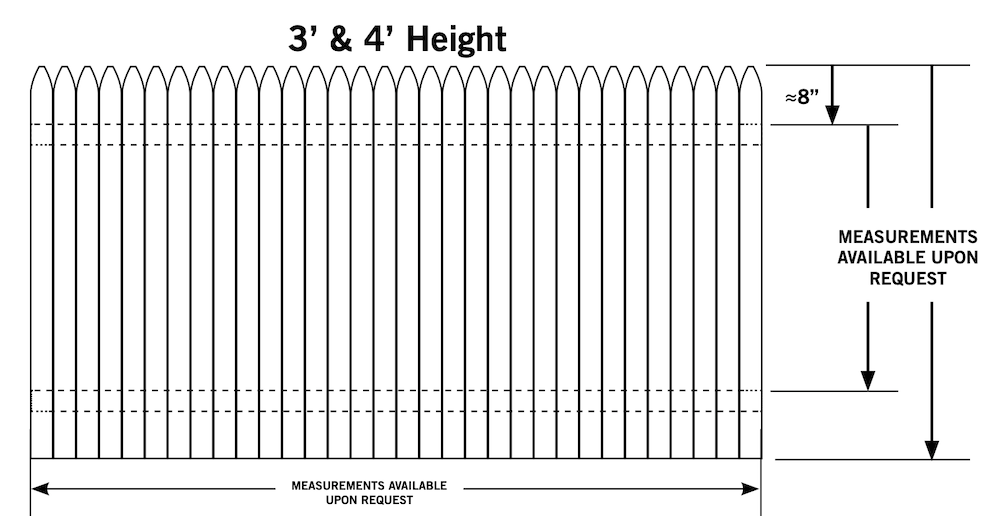 S344, S345, S346, S348
---
4', 5', 6' Height Spruce Stockade Panels
Boards: Nominal 3/4″ x 3″ / 27 Per Section
Species: Spruce
Nailing
Top and Bottom Rails: Double Nailed
Mid-Rail: End pickets are doubled nailed and the inside pickets are single nailed
Nails: Aluminum Spiral Nails
Width: 96″ Nominal (Approx. 95″ – 96″)
Rails
Standard: 2″ x 3″ Nominal Spruce
Notes:
Eastern Whole Fence is currently a distributor of spruce stockade and not the manufacturer. Measurements and specs are approximate and vary based upon suppliers. Please call if exact specifications are needed.
Showcasing attractive interlocking "V-Matched" tongue and groove boards, this wood privacy fence style is one of our most popular fence designs. Top of the line Eastern Wood Fence Tongue & Groove Wood Privacy Fence Panels make the perfect "good neighbor" fence. This means that both sides of the fence panels are identical. This way, both the homeowners AND their neighbors have an equally attractive fence installation.
Our "V-Matched" Tongue & Groove Wood Privacy Fence sections are available in heights ranging from 3′ to 8′ high and may be customized with many of our available options including; Fascia Boards, Custom Board Edging and Toppers.
Our Eastern Wood Fence Tongue and Groove Wood Privacy Fence is sold through a network of quality professional fence dealers throughout the United States. We would ask that you quite simply contact your local Eastern Fence dealer and ask for "Eastern Wood Fence" by name.
Get a Quote
---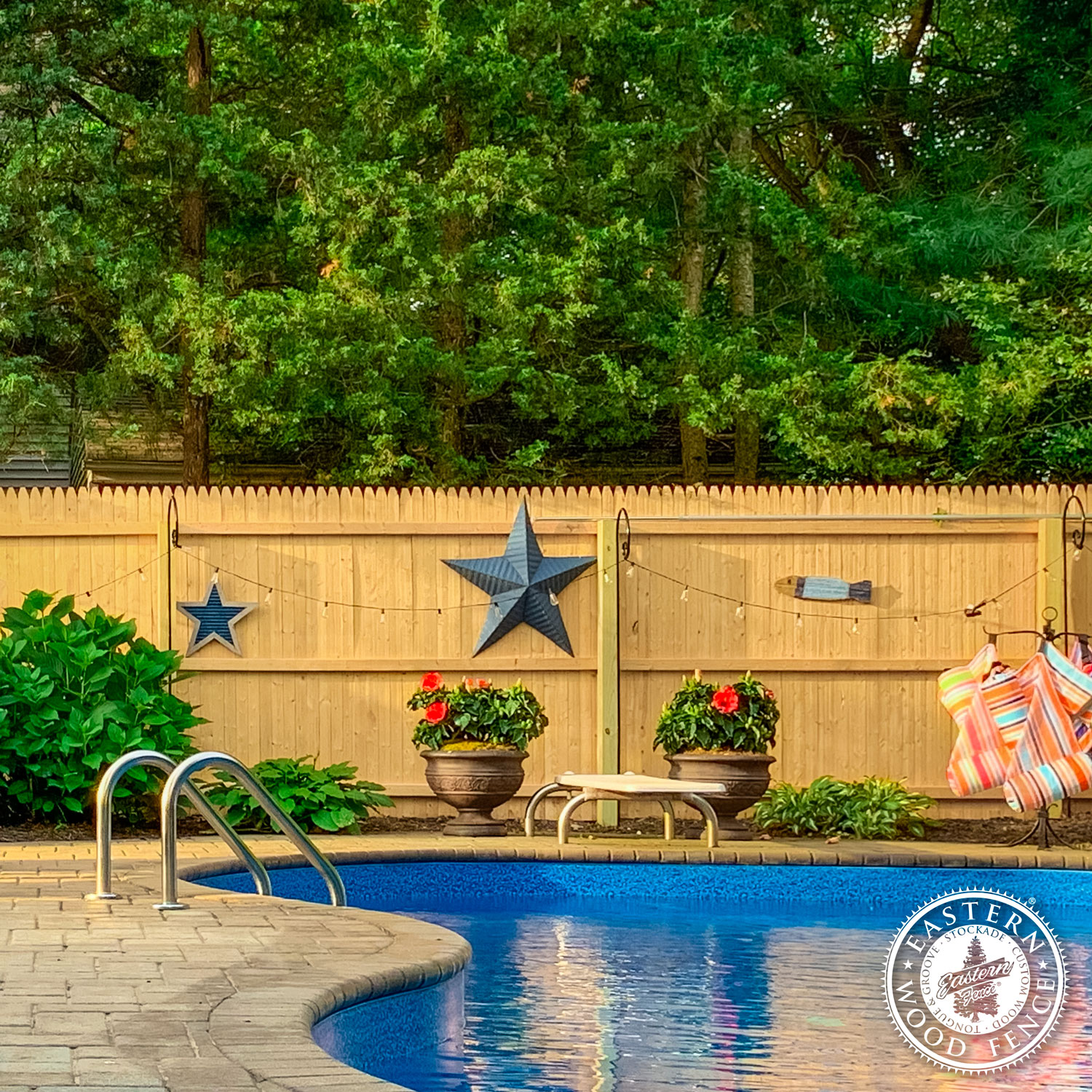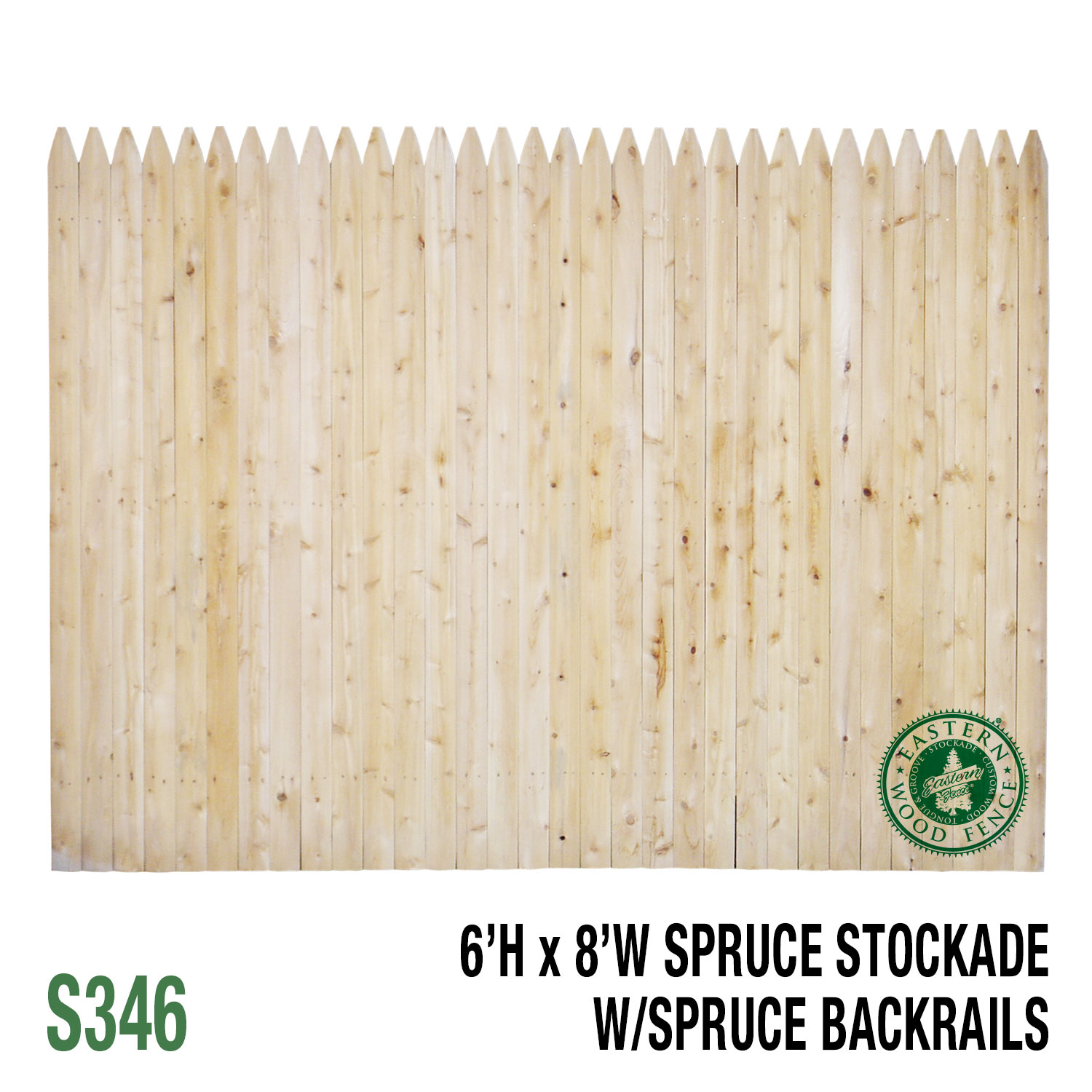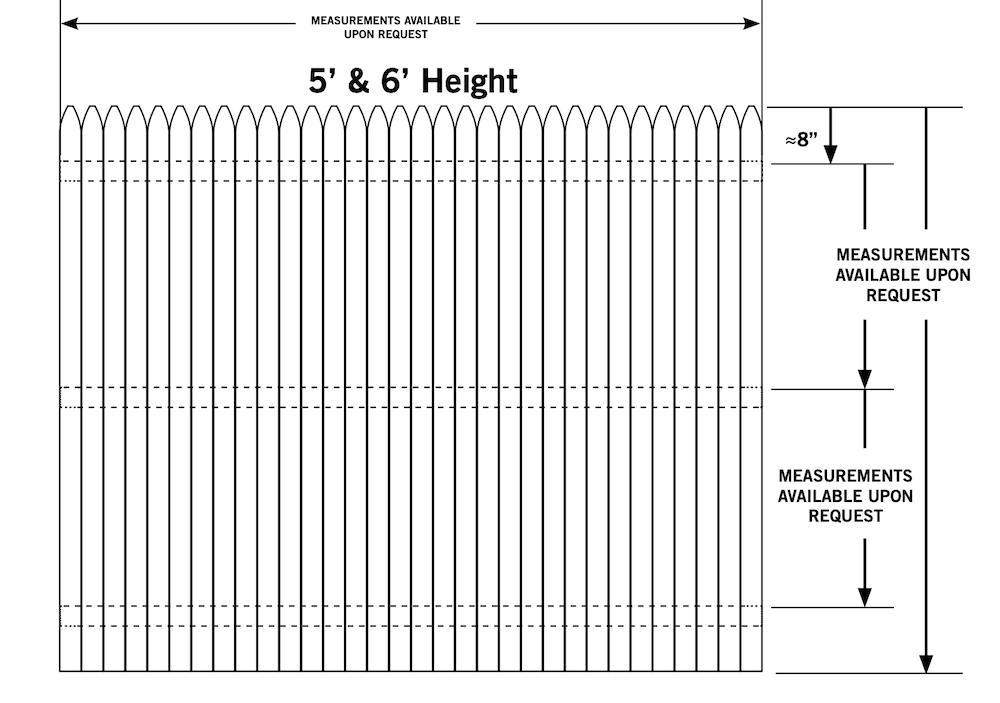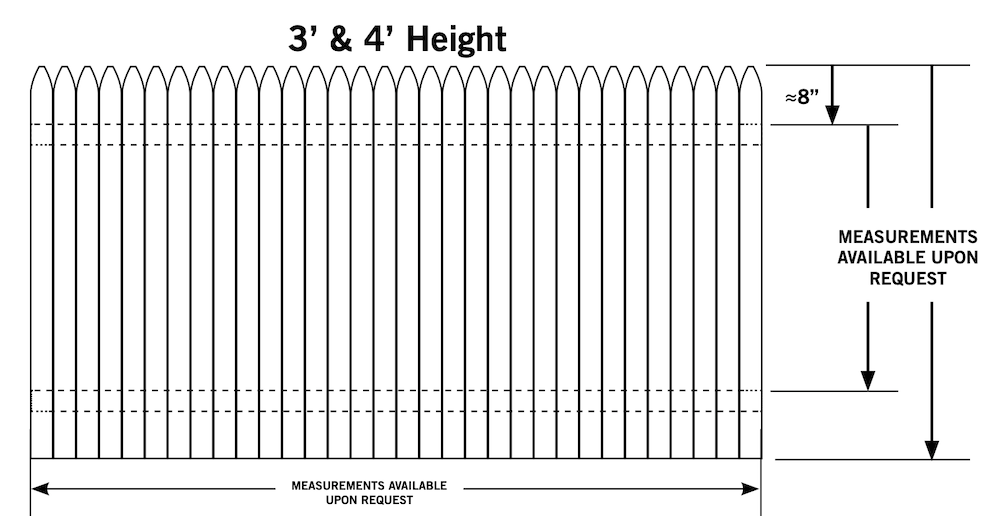 X